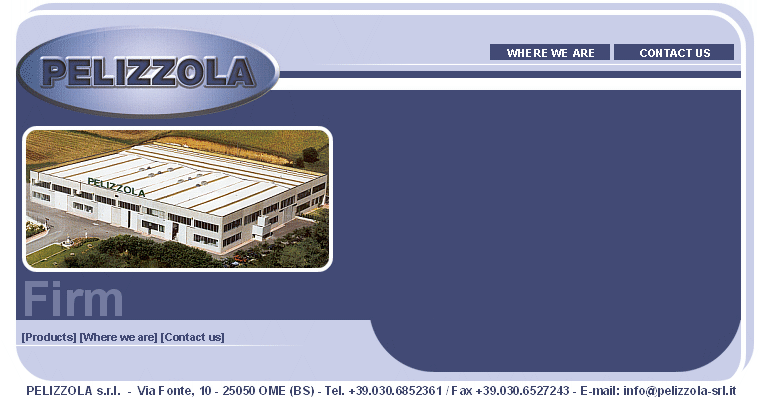 PELIZZOLA SRL was founded by Mr. Arrigo Pelizzola in 1979, who started a manufacture of screws for corkscrews and gained a leadership in this field, which the company has been keeping till today's date.
In the latest 20 years, the company has reached a considerable development in casting of every kind of plastic articles, ranging from household appliances to high-precision technical parts.
In this field, Pelizzola can offer technical service and assistance from planning and realization of dies to transformation of different thermoplastic materials such as acetalyce, metacrylate, ABS, polycarbonate, polypropylene and others. It also supplies finished products with nickel-plated, chromium-plated or painted details or with grained, checkered, marbled or wood-like finishing design.